MetriTech strives for friendly and responsive service with every contact. Whether it's a guiding hand with selecting pre-employment tests or understanding the more technical aspects of assessment data, providing the answers to your questions is our business.
Customer Support
Get prompt answers to your questions about our assessments and receive assistance with ordering products.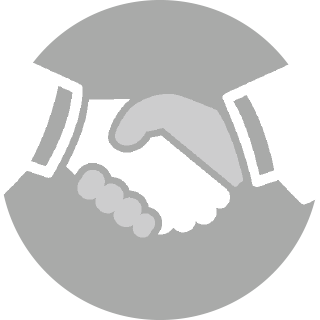 Sales Inquiry
Request a proposal from us or talk with our sales staff about possible partnership opportunities.
Employment
Apply for a seasonal processing or scoring position, or learn about other employment opportunities at MetriTech.
Mailing Address:
MetriTech, Inc.
PO Box 6479
Champaign, IL 61826
General Contact:
phone: (217) 398-4868
email: mtinfo@metritech.com
Customer Service
:
(800) 747-4868